Real Estate is Something that Always Sways!
This is something very important for our living. Do you have any doubt in that?
Do you know how brilliant housing properties are coming up? If no, then it is not good because you need to be aware of different aspects and the opportunities making your future secure. You really need to come out of your hibernation and look out for the new residential developments.
There is no hidden fact that Delhi NCR including a number of areas is considered to be the best real estate destinations all over India. This is because numbers of prominent developments are taking place and you can swiftly move into it. Investors and the buyers are having good chance to pick the deal and get the lucrative returns.
There are number of builders in the race who are coming over to give their best shot. Each knowing the outcomes that they can obtain from real estate, they have become smarter now. With proper planning and 100% execution they are on to give the best shots. Some of the hot property options of Delhi NCR are:
1.    Godrej Meridien Gurgaon
Out of the prominent names, Godrej Properties has come up with an amazing residential option that is going to be the best in location. Here the mix of 2 BHK, 3 BHK and 4 BHK apartments and penthouses design which will just give you the fairy tale feel. It is the place that will keep you updated with the basic and the luxurious needs of life. It is well thought out in location Sector 106 Gurgaon which connects you to the locations easily and will boost the property.
2.    Central Park 3 Flamingo Floors
Living the life in uber independence where luxuries and comfort is all around is something people are craving for. Central Park has designed a fruitful development in the renowned and the best place for investment Sector 33 Sohna Road, South of Gurgaon. This location is garnering lots of attractions and no doubt that with 2 BHK and 3 BHK independent floors; you will have a smooth life. Delivering quality life is the basic aim and they give exactly what they promise.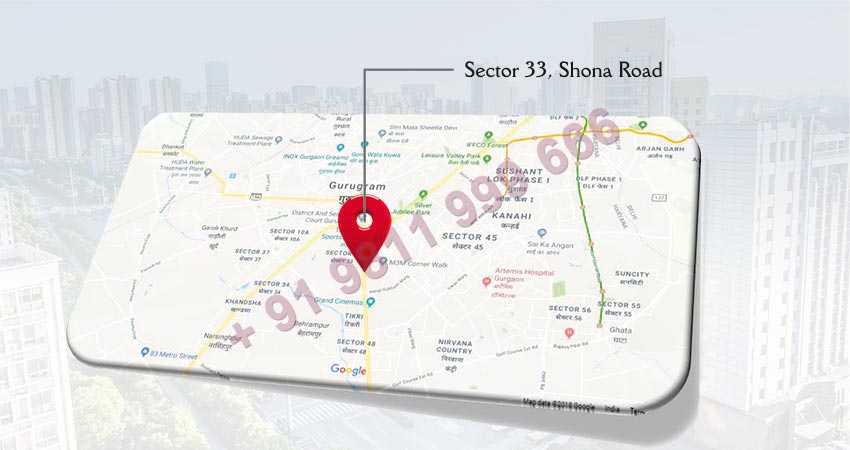 3.    Godrej Solitaire Noida
The property is worth weigh in gold and location is worth weigh in greenery. Noida Sector 150 is the location for which people are coming from all over the world just to get the umpteen level of greenery. Here smartly planned 3 BHK and 4 BHK apartments are designed which are worth for investment. Eminent name Godrej Properties whose name is beyond description has prepared this project. The project is perfect for the one who needs home in luxury added with class and comfort.
4.    Kalpataru Vista Noida:
Noida Sector 128 is destined with the best features and facilities making the location highly beneficial for the residents. Kalpataru Group is the well established name that have always given the projects planned gorgeously and executed in a better way. Getting three side open apartment is quite tough these days especially when the land is getting in congestion. So here 3 BHK and 4 BHK three side open apartments are offered where each unit is chock-full with the best features.
Newness in life, high standard of living and the class satisfaction are all that you can get in these housings. Each one is better than the other and most importantly located in Delhi NCR's best areas. So those who want to grab the best and grand features of living then yes this location are something not to be missed. Brimmed with the best facilities and high-class facilities, it is all set to upgrade your living.