India and Indians are all about Real Estate investment. This has been like a tradition since past many years that we people are so much involved in it.
Daily we use for a new update that some bill has been out, some action has been taken, bla.. blaa..
It has been noticed in last few years that real estate has shown tremendous growth with amazing recovery. RERA, Real Estate Regulatory Act has added on the cherry on the top with getting complete transparency in this sector. The implementation of this act has brought huge appreciation and transformation.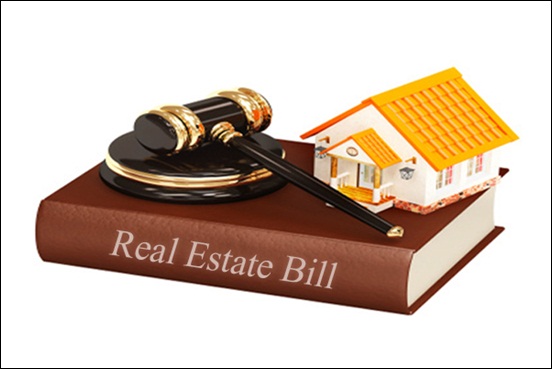 Because of this act only the property rates seems to be stable for the couple if years now. Looking out at such circumstances some of the developers has started leasing out both sold and unsold inventory in their ready-to-move-in projects to make the area livable and make sure that they do not turn into ghost towns.
With this they hold another benefit also of leasing out their unsold flats. They think that leasing may encourage growth. They have observed that people have shifted towards rental model instead of owning it. This helps us enhance the sale ability of our residential units (unsold too) as investors are buoyant to buy already leased properties as it fetches assured returns.
They have planned that instead of leaving the homes vacant they are going to rent it. Something is better than nothing.
They are aware that they can easily get the rental yield of 4% to 6% which clears that they can sell more units through this method. By putting units on lease they are offering their customers to not to pay such big amount at one time.
Demonetization at the same time has shown tremendous effect that the eradication of black money has given the investors a new hope and big amount has been deducted that they transfer during the process.
Nowadays the trend of co-working space is increasing; this means that large number of people at small space and the trend shows that people often take the space on rent rather than owning it. In commercial terms renting does much profitable then own a space. You never know how much your business work there or not.
So developers have thought to lease unsold inventory to the corporate to increase sale. In fact the MD of Shander Group, Sriram Chitturi has said that this step will enhance the sale ability of the unsold property.