Clouds come floating into my life, no longer to carry rain or usher storm but to add color to my sunset sky.
HAPPY MONSOON
Well, well the monsoon has banged on the doors. So open up the gates and welcome the shimmery rains. When you see the little droplets on your window outlets when you feel like eating pakoras and sipping the never ending cup of tea, know that monsoon is here.
We all are a die-heart fan of those little droplets when they touch us saying a bye- bye to the scorching heat. See we all use to welcome monsoon with a big heart. But are our homes ready for monsoons? 
1.  In monsoon season your drapes and curtains play a big role. I think you should go for the blend of georgette or chiffon and while choosing colors go for corals and bright colors. See choosing this fabric is basically because they will absorb less water and will get dry easily, whereas normal curtains or heavy drapes will take ages to get dry.
2.  Inspection of your roof is a must as water seepage is very normal these days. Get your roofs, ceilings and walls checked before only because once seepage comes then seriously it sucks. Also, it can become a ground for mosquitoes and yes diseases these days spread so rapidly.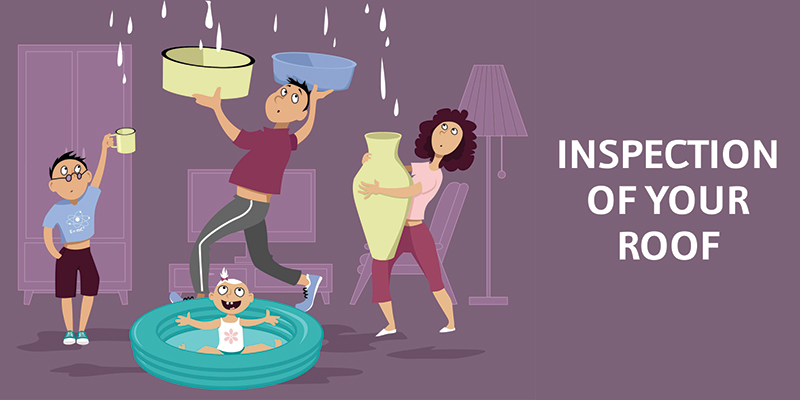 3.  Ventilation is very important, the irresistible smell of moist air sometimes is so damn depressing that it can even cause respiratory problems. So you need to be careful that your house does not get humiliated and go invest in a good ventilator and humidifier to keep the house dry in this sticky season.
4.  See if you are planning for any renovations so avoid it. Wait till the monsoon season goes away. This time short circuits are at the highest risk and you really need to avoid the electrical fixtures. It is advisable to make a complete check of your house and try to replace the loose and damaged chords. GST effects 2017 has also effected on various electronic and building material which can benefit you.
5.  Wooden furniture easily gets in the arms of the monsoon season, especially the doors and windows. Try to keep your cupboards and drawers open whenever the sun shines in this season. Polish up the furniture whatever it is to avoid damp. Indrealestates.com offers you the house where you find opulent furniture.
6.  It is truly advisable to roll up the carpets and the floor rugs put camphor balls inside and wrap them. Else you need to clean them up daily so to avoid the false smell and moisture. Try to dry them up in sunny days, very necessary in monsoon.
7.  Try to keep your floors stain proof, by putting a good water absorbent doormat at the entrance door. Watermarks just not look good at all in the clean house. You can also keep a bucket at the entrance to keep the wet umbrellas over there. Some of the few steps to keep your home clean.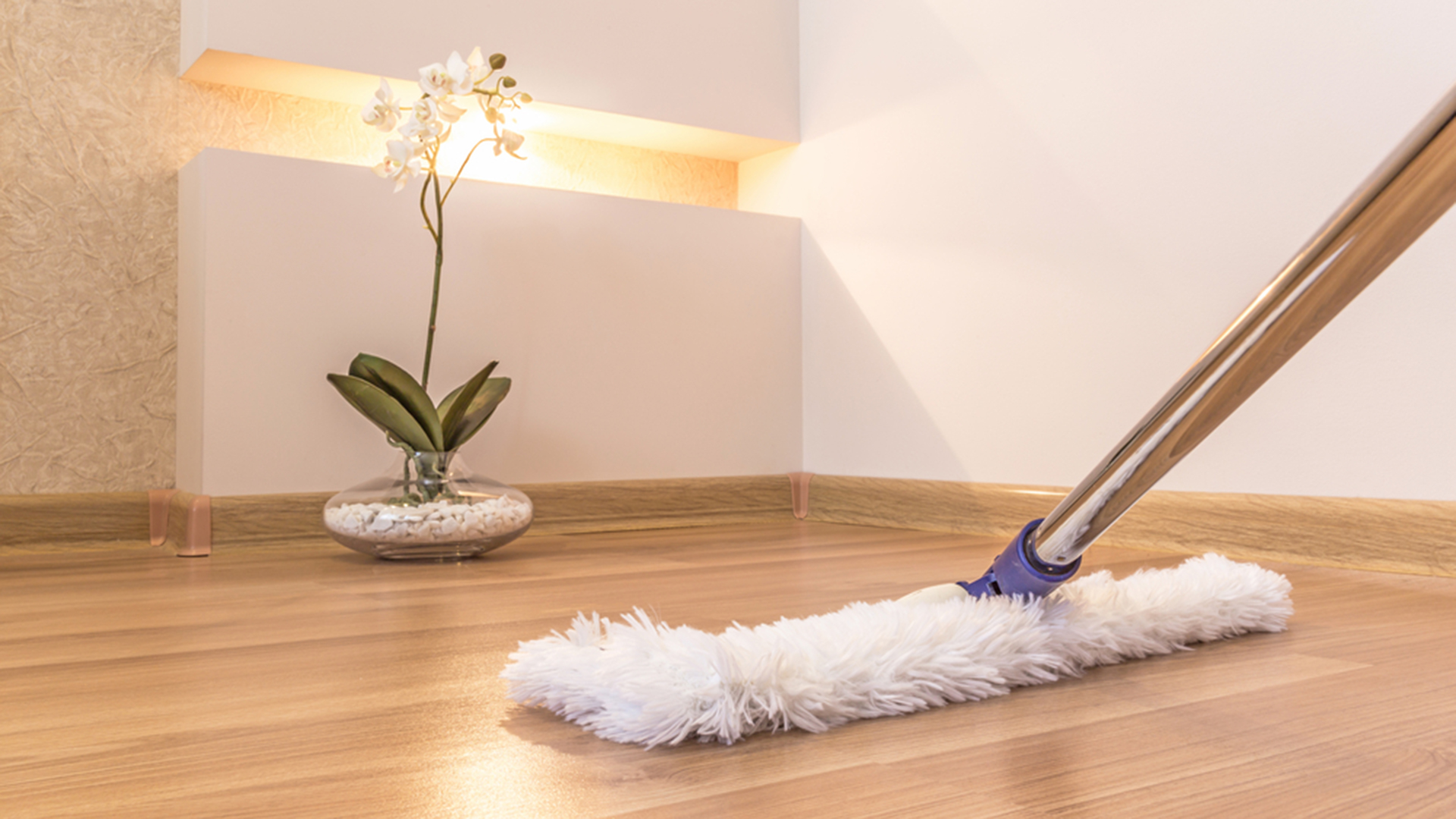 8.  Well, I must say that monsoon is just incomplete without the mesmerizing sound of wind chimes. They are the essentials of the monsoon season so that when they touch each other you can enjoy the pleasant mystical sound of it. This seriously makes my day.
9.  Special attention paid to your kitchen. Smart Homes gives you the kitchen that can give you ease in rainy season. Well if you are cleaning up your whole house then just don't forget the essential part of it which is your kitchen. Use some bright colors containers for your kitchen and get airtight containers, because this is the time when the salt and spices get damped.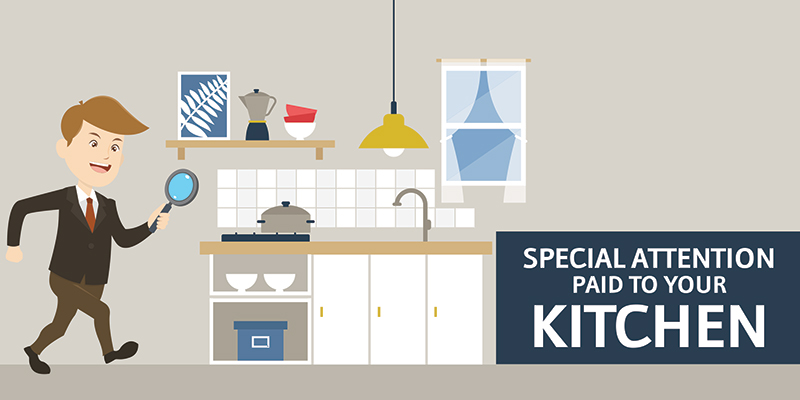 Those who say the sunshine brings happiness, I am a strong believer that rains makes you charm.