Gurugram or the Gurgaon district has decided to revise the circle rates again with the hike of 15%. It was revised two months back and now this Monday the new rates have been decided.
In February the rates came out were already hiked up by 10-15% that was in force until March 31. The district administration already announced this before that the rates will be revised in April. Officially the rates are going to revise twice in the year for the sake of generating revenues. This will fetch more people towards the Residential Projects in Gurgaon.
On Sunday it was announced that the rates are going to increase approximately by 20% from Monday and the property registration will get costlier as per the new circle. This circle rate is the minimum price at which the property is registered and the other work is done. The revenue department and the stamp duty levied on the properties is a major source of income for the government. Stamp duty for the urban areas is 8% and for the rural areas is 5%. The projects like Godrej Sector 106 Gurgaon, M3M Corner Walk Sector 74 will get the perfect measure of the price now.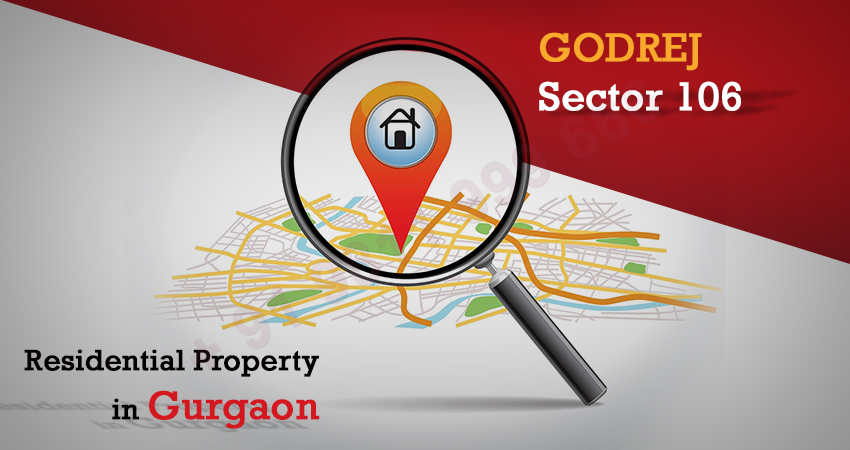 The district revenue officer said that the basic idea behind revising the rates is to make sure that the market rates and the circle rates difference are not major. At anyhow it shouldn't be more than 20%. Because if this it was rediscussed and taken out so that more people can invest in property looking at the balance of price. New RERA Certificate was also the one step taken to maintain the balance of properties and to enhance transparency.
However, in the licensed group housing (GH) societies the circle rate remains unchanged. It was decided as Rs. 5000 Sq. Ft. in February in the sector 1- 57 and higher in other areas. Whereas the last revised ranges were between R. 500 to Rs. 1500 depending on the area. It has been said that the price should be at least revised twice in a year.
Real estate is the most important market in India and it has attracted a number of investors and after GST Rate on Real Estate, it has improved. Now with the revised rates as it has made the balance now chances for investment have even grown.