What can be better to start New Year 2018 out of the station? How will it be like exploring India in the few remaining days of 2017? What if you get the chance to make a happy ending to this year and visit 7 best Indian places out of your home? 
Enough of smog, smoke, traffic and the rush of metropolitan living has twisted upon in 2017. Then why not to begin 2018 with adventure?
Feel the incredible fun and make a kickass start to this New Year and check out some of the amazing places. Undoubtedly India is the home of enticing and beautiful places of the world. So when it's time for the eve chooses the best one for you. Friends, family or love partner, with whomsoever you are planning the trip check the places given below.
1. Goa: Place to booze all night at the exotic beachside is Goa only. Live music and long night parties can be enjoyed only here. So what about spending your New Year over here? If you having a home over here, the fun gets unlimited. If you don't have your own home over here, own it; own Tata Goa Paradise. You will make the best holidays spend ever spend an amazing time too. This is the only place for which every single person craves for and nothing can be more beautiful than starting the new year from the favorite spot.
2. Delhi: Dude you seriously can't miss the fun of the Capital of India. The place for which every citizen crave. It is the hub for party freaks. The unlimited drinks, songs, music, dance, lights, food, etc. There is a number of things which you can enjoy over here. Also, you can visit a number of prime locations in Delhi, and clubs to welcome next year. Enjoy your dancing feet and grab the best music in the never-ending New Year parties in Delhi.
3. Lakshadweep: The name which itself speaks about immense water and beauty. What about doing romance over there? Nowadays it is emerged to be the hot spot for holidays. Spending New Year eve will surely be bliss over here. What makes it a paradise is the greenery in abundance and the coral reefs and scuba diving. Water is love and Lakshadweep itself set is the hot spot of lakh islands. Wouldnt it be adventurous?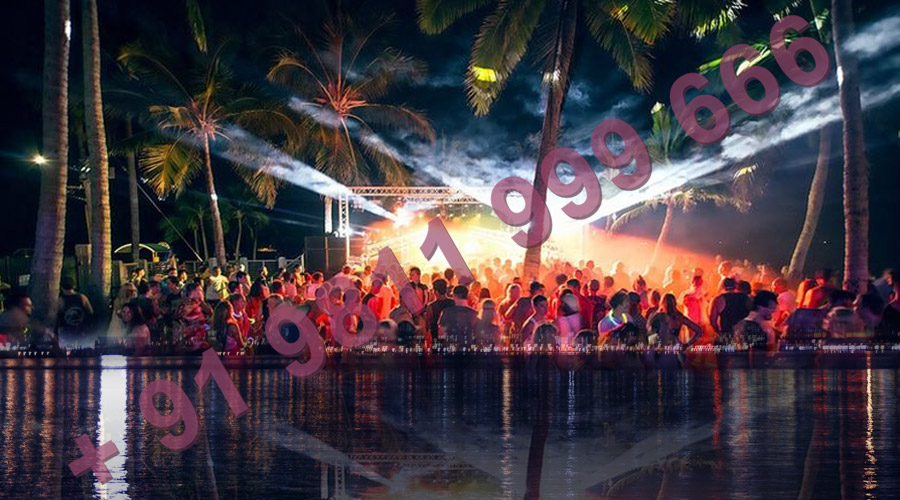 4. McLeodganj (Himachal Pradesh): Winters are enjoyable only in hill stations when you play only and only in snow. The place seriously gets astonishing and the people from all over the globe come and visit this place. There are a number of fashionable cafes over here which are placed at the destinations from where you can enjoy the eye-catching views too. The natural beauty to be conquered can be done over here.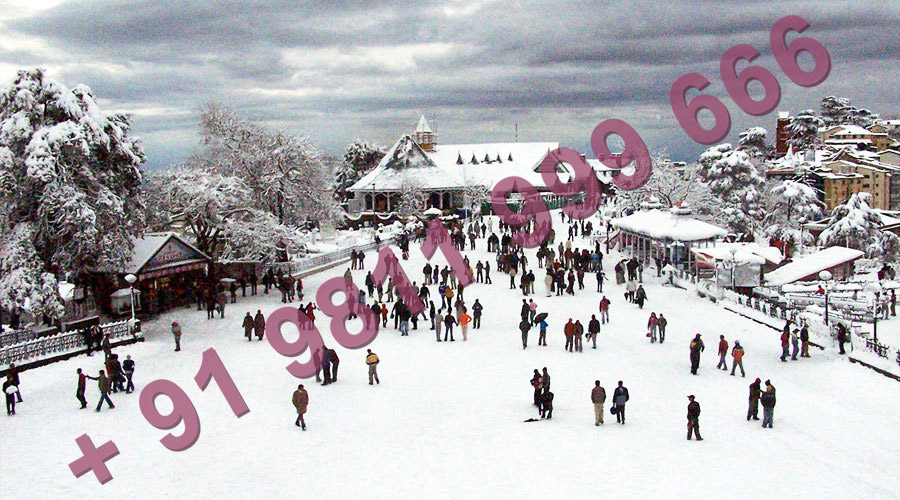 5. Rajasthan (Udaipur): The "City of Lakes", Udaipur is ultra- famous for its Rajputana Palaces, markets, and diversified wildlife. You can explore a number of things over here without getting bored for a second. The climate and the atmosphere that this location offers are quite romantic and royal. You can spend tranquil nights over here and for couples, it is the best destination. Apart from romantic holidays, this city takes a number of things with itself which you can enjoy with full mood.
6. Gurgaon: No doubt that NCR area is full of places where you can visit on New Year eve, but you can also do something different this time. What you think about gifting a new home to your family? If you are planning for the same, don't forget to check out DLF The Crest and Trump Tower Gurgaon- the high- class property in Gurgaon. This is something big which you can do for your family.
7. Kerala: How beautiful can be the vacation in backwaters? It is the perfect place to party on New Year's Eve where you will be surrounded by natural beauty and water bodies. The moist environment and the calm places in which everyone living in the hustle- bustle city craves for are obtainable here. Beach parties over here are always exciting. You can book a houseboat over here and enjoy the personal time with complete privacy. The green environment and the serene nature just make you pack here only.
No wonder that India is full of places where you can make the New Year beginning but the places mentioned above are wonderful enough. India makes sure to fulfill each and every desire of yours and make sure you spend a good time with your lovable. Don't find the reason to spend a good time with your family. Make sure you live each moment happy.