Vastu Shastra is a traditional system which every Indian family follows. This basically describes the design, layout, measurements, space arrangements etc. This is done to ensure the happiness and success of the residents so that the charm of the house last longer. This has also enabled people for smart living in Smart Home.
Home is a place to which we are attached on the high nod. This is the only place which increases our mental space and gives us comfort at a high level. Every one of us focuses on the house decoration that how we can keep it clean and beautiful. But the most important thing is positivity in that environment. We all prefer to design the home in that accordance only.
"Always keep them clean, let them shine and glow, dirty doors and windows, obstruct the money flow."
Vastu Shastra is what we check for our house that how by few methods we can keep positive energy in. This energy originates from the atmosphere like solar energy from the sun, cosmic energy, lunar energy, thermal energy, magnetic energy, light energy, wind energy. These energies can be attuned to improve peace, opulence, and achievements. It is believed that if the house is not prepared according to Vastu Shastra then will be full of stress and tensions.
According to some traditional beliefs, every house has its own energy type. Once a person starts living in a house he automatically comes under the influence of that specific energy. And these energies start influencing him in some way or the other.
Radiate positive vibes!! Everything is gonna be alright!!
Indian people have some of the top remedies to ensure that house remains blessed. Heed down for some of the tricks to increase the value of your home.
1.    Start your home with Bhoomi Poojan. It must be performed before starting the construction of a house. It is considered very propitious in Vastu Shastra and any person believing in this science must never ignore the power of a holy and well performed Bhoomi pooja.
2.    Have a decent nameplate outside your door which is having big importance in life. There is a big reason behind nameplate outside one's door. This indicates ownership of the house and it works in the favor of the owners as it helps draw positivity and good opportunities back to you.
3.    Lighting is very important in house as it keeps your house lighten and brighten. I must say that you should light lamps, divas and incense at home each evening and morning. This acts as a cleanser, shooing away the negativity or any evil eye.
4.    Kitchen is very important as if it is positive then only your happy members will be happy. I have even seen my mother deciding the direction, so I can say build your kitchen in the south-east corner of the house. If not possible then, the north-west corner is the second best option. However, make sure your gas stove is placed in the south-east direction.
5.    Lemons also drive away the negative energy. You can do like place a lemon in a glass of water. This water needs to be changed every Saturday. This must be done religiously each week. You will see the change by yourself, try it once.
6.    Mirror placement in bedroom is important. If you previously have a dressing table or a wardrobe mirror, you need to cover it with a curtain while sleeping. Also, make sure the mirror is kept away from the bed. According to Vastu, it leads to ill health and family discords. My mother has always asked me to not to sleep facing the mirror because of some spiritual beliefs or try that there should not be any mirror in your room.
7.    Holy water holds much importance in Hindu Mythology. You can keep Holy water in your house which can spread positive energy in your house. In the dark, unused corners of the house, place holy Ganga Jal. This needs to change every weekly. Placing holy water helps the inflow of positive energy.
8.    Sounds always prove to be good for house; use wind chimes in your house. Their amazing sound just mesmerizes our soul when they tickle. Use wind chimes as the tinkling bells help to break negative energy patterns and help the positive energy to flow easily.
9.    Salt is a healer. In this case, placing salt bowls in the corners of the house helps to absorb all the negative energy. Budding up in a typical Indian family, I have seen this happening since I was old enough to understand stuff. Whenever we feel some kind of sadness or something negative happening in the house, my mother would mop the floor with salt water telling us that it removes negativity.
10.    Keep your house clean and tidy, do away all the clutter. Cleanliness is the best away to maintain positivity and keep the house clean as much as possible. Just dispose the things you haven't use for long and never use them again. Do dusting daily and keep everything neat and clean. Clutter adds confusion and can result in arguments in the family. A clean house reflects a lot of positive energy.
11.    Make sure your house doesn't have a lot of sharp edges and open edges. Carefully look at the corner walls and they must be flat because sharp edges attract more negativity. Similarly, even after buying the house, take care that racks, shelves and furniture have rounded edges.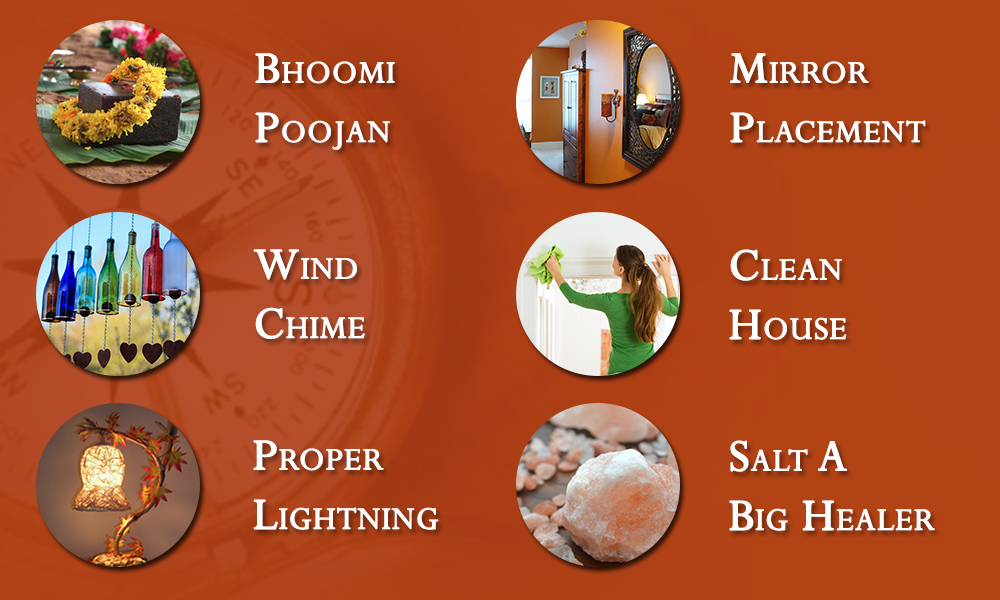 Vastu for Bedroom:
Indian Real Estate 2017 has offered some of the amazing housing options where bedrooms are highly secured with Vastu Shastra.
The direction of your bedroom must be ideally in south- west direction which brings good health and prosperity.
Avoid placing your bedroom in the south- east direction; it may result in quarrels and health issues.
Prefer the bed of wood, metal can attract negativity.
Carefully fix your mirror and avoid it in the front of your bed
Apply light color paint in your bedroom, prefer off white, baby pink or cream
Do not keep the watches and clocks or nay other equipment in your room which is not used for long. This may stop the positivity too.
Perfumes and mesmerizing aromas can uplift the mood and spirit and can make you feel good and exciting.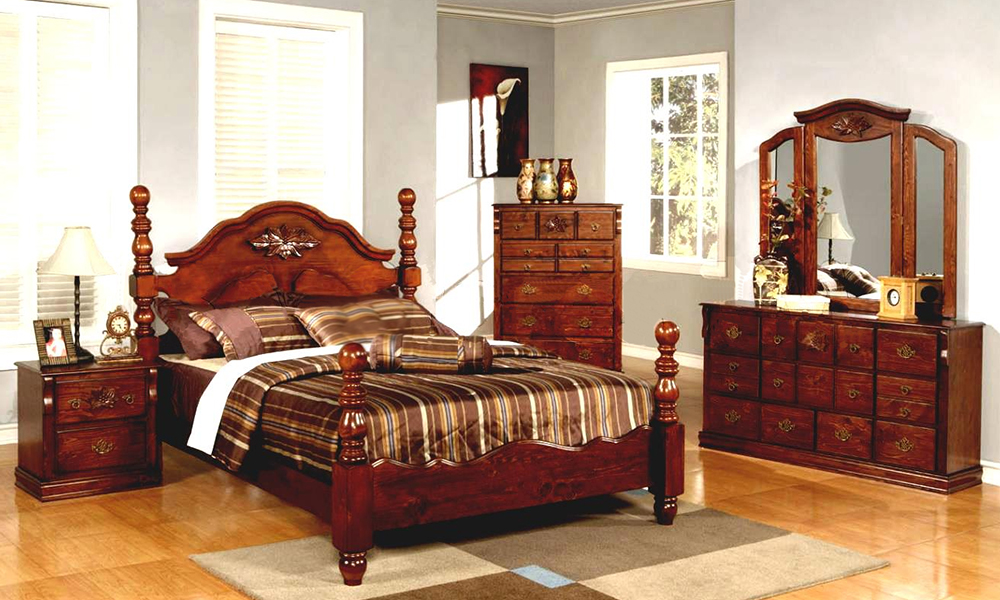 Vastu for Living Room:
Living room is a place where all gathers and have a peaceful time together. This is the place where you first enter and I think it should be well decorated and comfortable as well.
As per Vastu light color areas are the best choices to bring the tranquil vibe
Maximize the positivity with the wise furniture. You can pick square or rectangular instead of circular pieces.
Get some more relaxation and make sure your windows face north or east from where you get the shimmery sunshine in your house.
Use the combination of light color drapes
Painting and art can enhance the beauty of your living room and the northeast wall is the best place to hang the painting.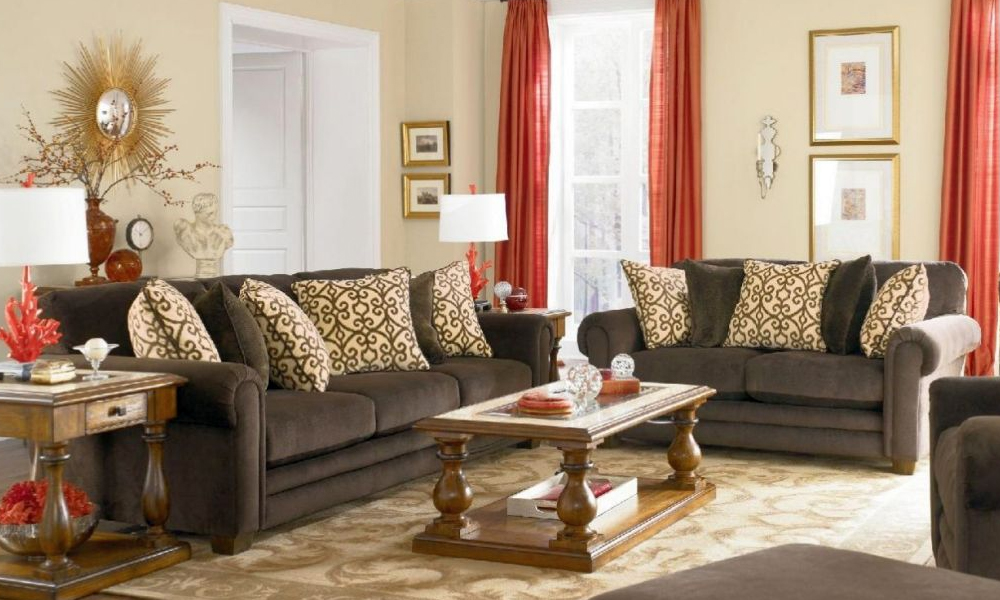 Vastu for Kitchen:
Kitchen is the integral part of house and the science of Vastu will enhance the aura of kitchen.
Choose south east corner for the kitchen or northwest is the second option
Cooking gas is the most important element of kitchen which should be in south east direction.
Sinks and taps indicate the flowing water and must be placed away from cooking stove. This is because fire and water are opposite elements and repel each other.
There must be one or two window in the kitchen or if there is a ventilator it must be in southern direction
Vastu for Home Temple:
Temple should be placed higher so that God feet must come to the level of devotee's chest.
Keeping God's idol which is more than 10 inches is considered ominous.
Always keep some wadding while praying or sitting in the temple such as mat or carpet.
Home temple is ideal in wood while marble constructed temples are also considered appropriate.
Wooden temples should always have dome at the top.
Dia in the temple should be lit in South-east.
Positive Mind! Positive Vibes! Positive Life!
Home is where the heart is... this saying all goes well if every person in the house is happy. Be it the end of the hustle full day or the early morning, we all look forward to our home. Because the peace we find here is not available anywhere else. We all need comfort, solace and happy moments without family and we can get it only here by eliminating the negative energies.