2017 has been the nerve-wracking year for real estate and especially for the developers. Numbers of policy announcements were made in this year. Now all the hopes of the developers are connected with the coming year 2018. Some of them are expecting that they will see something good this year while others have almost lost the hope.
Last two years have been a disaster where developers did not enjoy many opportunities. But maybe in 2018, they need to build more homes as numerous investors have invested in 2017 when the property prices were extremely low. Now developers are planning to do some changes in 2018. Here are some core areas on which they will focus and can grow their small business better:
There will be no space in the coming year for the defaulter. In any circumstances, developers will have to pay penalties. So being a developer who knows that you can come into the debt of penalty make sure that give quality construction and on time. Delays will simply not be acceptable at anyhow. To save your brand image you have to address the pain points. Completing the projects on time with the said quality is what all they have to do now. There is no doubt that developer was actually delaying the projects much but now with the RERA regulations, they will get a penalty if something like this happened.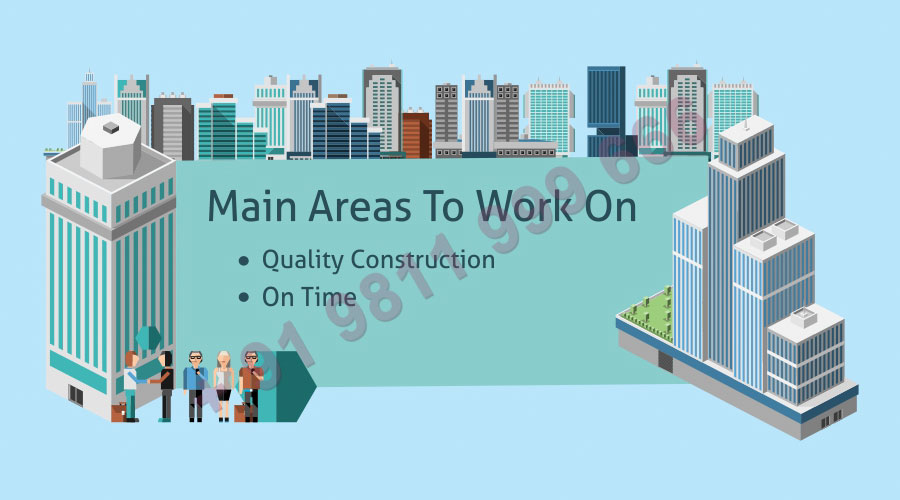 Pricing should be Appropriate:
Saying that price will go down will not be justified. But yes there is shackle in the prices since the time of new government and after GST number of intermediary taxes has cut down and the implementation of the real estate law have lowered the prices. But further, they will not get down. Thanks to these structural reforms that have worked layer in a layer in cleaning the sector. Homebuyers now are much more secured with these laws implementation. Developers also have to check keenly before pricing their properties.
If they pricing attractive rates then they should give that quality too, just for example take a look at Godrej Properties Sohna, which is the perfect example of luxury plus perfect pricing.
Adopting new Industrial Construction Techniques:
Developers you seriously need to forget the old techniques and have to come up with something new and different. You have to access the fast- track construction method ensuring that you make the new projects with the higher quality material, new technologies etc. Modular homes are more in trend now and all the new features are getting imbibed in it. But still, there are some builders who are lacking, need to speed up with some astonishing features in their constructions.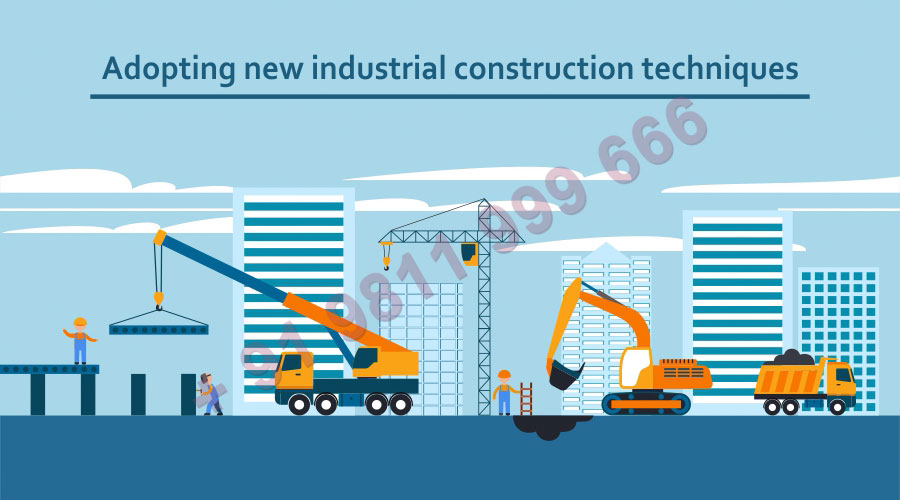 Focus more on the Team Management:
There is no piece of doubt that team and the workers are the essential part of any company's growth. Their hard work and efficiency describe that how they are going to work for you. Most of the real estate companies forget to focus on their main asset i.e. their employees and their management. So you really need to keep a check that you be a better leader so that the workers make you as their priorities.
Structural changes in terms of NPAs:
Banks being the biggest lender fears a lot by lending in this sector. Despite having one of the lowest Non-Performing Assets or NPAs, the Reserve Bank Of India rules has assigned a risk weight of 1.5 percent to the sector. Developers need to have reform in their structure to reduce the risk weighting. These are some of the mandatory refinement for Real Estate Industry.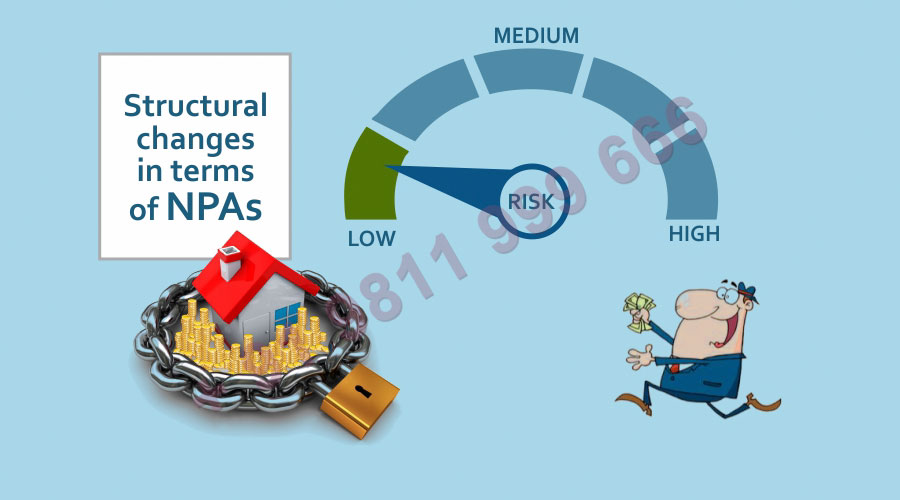 Some New Economic centers needed:
Luxury is something that everyone needs but unfortunately it is somehow not possible for everyone to own. There is a number of prospective homebuyers are looking for affordable housing. Developers are in sake that government will help them a bit to look at the pricing sector and take suitable actions for them. 2018 coming year budget will be a great hope for the developers so that they can work out on affordability too.
Migrating to asset classes:
Experimenting with real estate is not something new and surely 2018 will going to see more. As you all are aware that Mixed-use developments are becoming increasingly popular among homebuyers and tenants. Developers are focusing more on branded luxurious homes, retails sectors, integrated townships, etc. where price is their main asset.
Asking for changes in FDI:
Foreign direct investments (FDI) have somewhere disappeared in the past few years. But private equity funds have increased. New Year will be seeking for some reforms in FDI as it is the crucial source of funds but the norms have not played out much in the previous years, so New Year 2018 will be going maintain focus on it.
It can be said that it is the need of the hour either for the developers or the investors but yes from 2018 people are having big hopes that the main economic sector of India, Real Estate will going to reform. Developers are keeping their fingers crossed!