Holi has gone and now the arrival of Durga pooja or Navratri has lightened up the excitement again. 
Festival is the time when we Indians feel from core that what new we can do this time. Every time we come up with some new decoration ideas and flawless thoughts so that we can do something. Now when Navratri is at the door, then most of us have started thinking that what can be done to decorate the home and get the amazing spiritual feel at home.

Nine days of sanctification, ritual, fun, colors, dance, music, food, and togetherness. Indian festivals have always been the bundles of joys. But the thing that sometimes tickles us, how we can make it different from the previous one. Also if you have noticed that festival is the time when we do our Major Investments, and now you too can do it for regular income with 83 Metro Street Gurgaon.

So why not try something new this Navratri?

No doubt that the inner look of the house is very important because it should be beautiful for the perfect maintenance. In case if you are planning to do something big this Navratri and planning to buy a home, then you must invest with the safest builder and the safest option of housing which is Adani Samsara i.e. without any doubt a perfect housing concept designed and decorated with intricate designs. But still if you are thinking that what different you can do, then heed down for the more ideas.
Lightning is the most important aspect of any decoration and in night especially it gives stunning look all over. Decorative lights are must have things on Navratri or Durga Puja. No festival is complete without lighting. This adds a fine warm spark to your home, and can be used to decorate both inside and outside areas. You need to check that in you go for some colors like blue and purple and outside you go with bright colors; also you can pick various patterns out of it.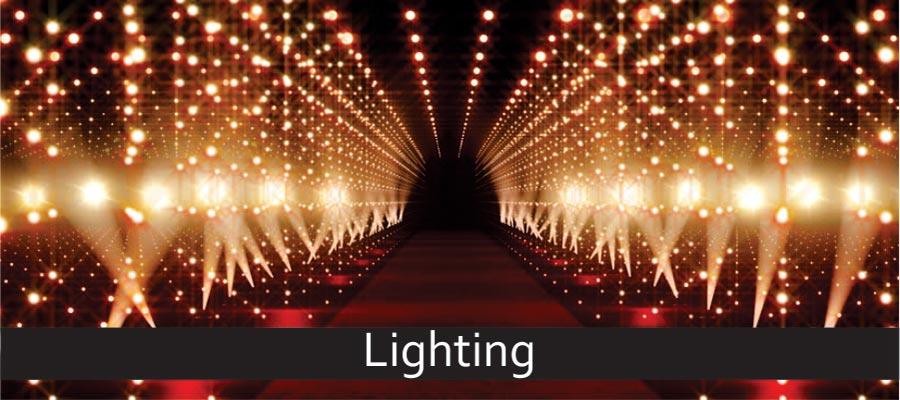 Well there is no sort of comparison between the natural and artificial flowers. The natural flowers will just give so soothing fragrance that will make your day. But sometimes it is not possible to change them daily, so why not artificial flowers?
Artificial Flowers can instantly change the look without the trouble of preserving them. You can get flowers matching to the wall color for best result or in exact contrast. You will get numerous varieties in this.
A temple says it all. You need a well painted and easy to maintain temple. Also the placement of temple of temple according to Vastu-Shastra is very important. A temple takes away all the attention ultimately. So buy a splendid looking temple and place it in the best direction possible.The carefully created products are deliberated to revamp your home decor plus holding the aesthetic value.
Needless to say, lights and lamps holds so much importance that they never go out of fashion. Choose something that goes according to your taste. You could choose a string lighting to give that special attention to the wall frame. These elegant designed masterpieces can turn on the stylish with their appearance.
The presence of this item in your home can augment the elegance of the space. This is basically the ceiling lightning which gives extra beauty to the room. Trust me it is too impressive. Moreover it comes in such elegant designs that you will get enthralled from it.A chandelier can't help but attract attention.
Complete decoration can't be changed but yes the flower vases of beautiful designs can enhance it. The fresh flowers have some other look. A flower vase can elevate your home decor with the stunning and graceful style. These offer an ultimate way to enhance up your interiors instantly.
Festival is the only time when lots of guest appears at your place and it is time of gathering. Hence you need to make your house more beautiful by putting some rugs and carpet which immediately catch their attention. It is affordable too, so no worries for intensely high price. You can apply some bright colors rugs, patchwork carpets that has some intricate  artwork done on them, and much more.
Vibrant and stylish framed or unframed painting of Devi Durga or any artwork can become the center of attraction for any room. Painting absolutely makes any wall of your room look great.You can simply create your own ethnic wall by hanging old paintings, cultural artwork, some traditional paintings like murals, jharokhas, tanjore paintings etc. Also, the colors used in the paintings are extracted from natural sources. Hence, it is one of the best ways to create an ethnic wall in your house, which stupefies your home look.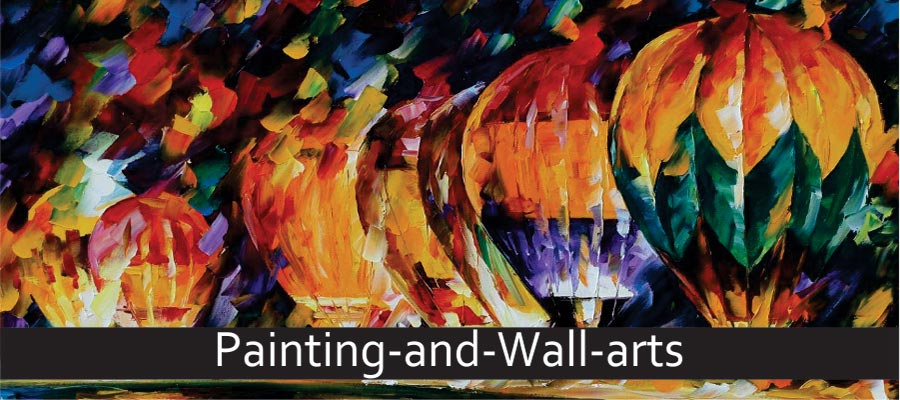 Decorative Wall Hanging and bells
The astonishing sound of the bells that rings with the air, gives such deep relied which is incomparable with any other thing. The beautiful decorative wall hanging can easily redefine the look of the room. The sophisticated appearance of these products can bring aunambiguous difference in the whole appearance.
Significance of Sanjhi Mata
India is the land of festivals where not even a single day passes without any kind of festive. This festival of Sanjhi Mata is quite similar to Maha Durga Pooja where a kind of invitation is send to Goddess Durga so that she come and blesses our homes with happiness. Different statues- "Murties" are made with clay or cow dung. Different symbols are made and painted with different colors.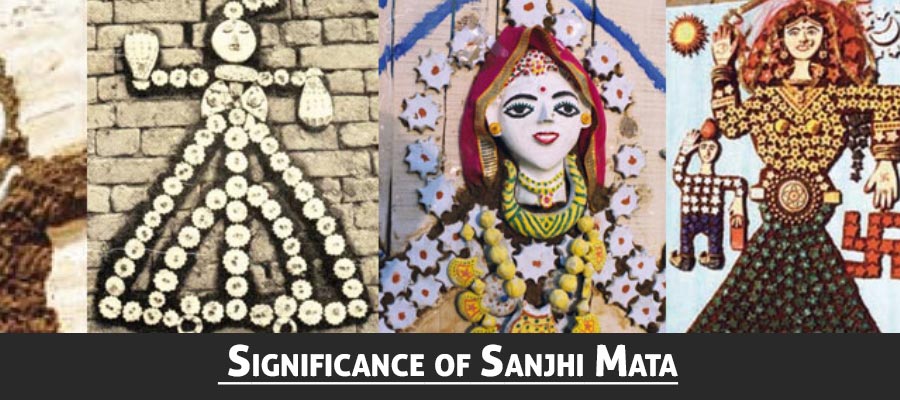 Navratri or Durga Puja festive days bring endless fun. We all eagerly wait for this time when festivals come and we start preparing for the decoration. Hope these Simple and Easy Tricks can Increase the Value of Your Home and glam your home instantly.