Real Estate Sector has proved itself to be the big player in India. It is counted as one of the important donation to the Indian economy. It is a big employment generator and has satisfied number of people with its growth. Also, people are smart enough these days to understand what they have to do to fetch the best returns from the market.
But somewhere being so much important everywhere this sector has not yet realized its importance and the changes that are must need in it. No doubt that the new government has taken multiple steps to rejuvenate this sector such as Real Estate Regulation Act (RERA) and Demonetization but these steps are not enough. This sector needs commitment and dedication but still, thsi sector needs reformation so that the ease and smoothness of this sector increase.
Ease of Investment in Real Estate & Maintaining online Records of Ownership:
There is no doubt in the fact that the land ownership process is somewhere cumbersome. Since after the independence this unclear land ownership titles, data records unavailability, the fragmented land has somehow created sort of confusion which is true property and which one is not.
First of all, an effective policy for land fragmentation is needed where the smallholders can keep the proper records and together can handle the government policies and land associations.
I am highly recommended that maintaining the land records in the digitization form should be made mandatory where this cheating of paperwork can be reduced. Dematerialization calls for collection and maintenance of land data including surveys to clear the disputed title records and regular updating of each note should be made.
Also, a proper system of people should be made where the authorities should be kept in right hands so that the proper coordination can be maintained. This is somewhere highly lacking in India because of which transparency in this procedure is least.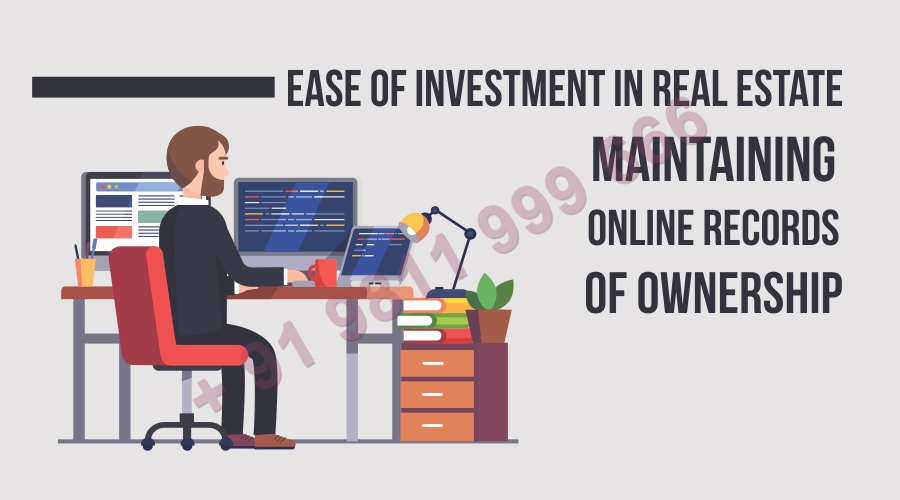 Uniformity in Construction Standards and Documentation:
As we all are well aware that there is so much of corruption in this field, just because there is no proper maintenance of the subject land. Every state and local bodies have their own norms and they work on them, but with improper efficiency leads to complexity and variations. There is a lot of corruption and delays in this field. This kind of evenness you can somehow find in Delhi NCR area and especially in Golf Course Road projects.
Some of the examples of corruption are:
a) Difference in fire safety norms across cities
b) Ownership certificate as a proof of completion v/s an additional requirement for completion certificate
c) Executing property registration just at the time of possession v/s at the early stage.
These are something which is still unstable in this sector and needs proper regulation. Also, this all is even after the presence of central policy guiding institution under the aegis of the National Building Code of India (NBC).
Single Window Process For All Approvals In Construction Or Acquisition:
See NOC 'No Objection Certificates' are mandatory before any permission from the local bodies, governments both state and central. Lack of transparency in the approval procedure makes the project delay more and more.
The single window for the proper transparent procedure is the need of the hour and it has to be managed properly. I think on the single platform must be added so that the approval procedure gets quick.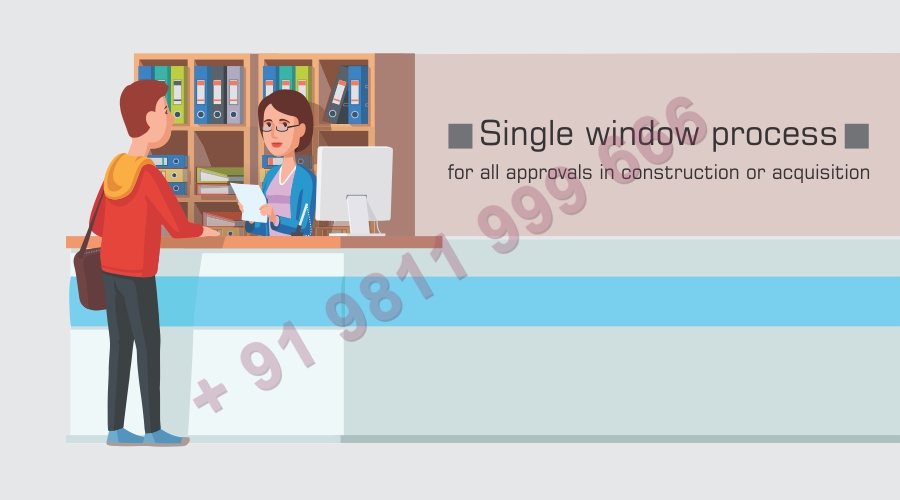 Simplification of tax formation:
Owning a home isn't so easy task as it looks even I think it gets notorious for the number of taxes involvation. A number of different taxes and the number of different costs are added that encourage the tax more. This system can be more simplified with the system if one tax will be introduced on the property and in the entire procedure so that the owner and the builder get clear about the tax and the transparency get enhanced. Especially the Residential Projects in Gurgaon will get a huge relief.
I believe and it is the humble request to the higher authorities to work on this entire system and enhance the work process in it so that the clarity in the process come and a normal middle-class person won't fret before buying a property.